About Us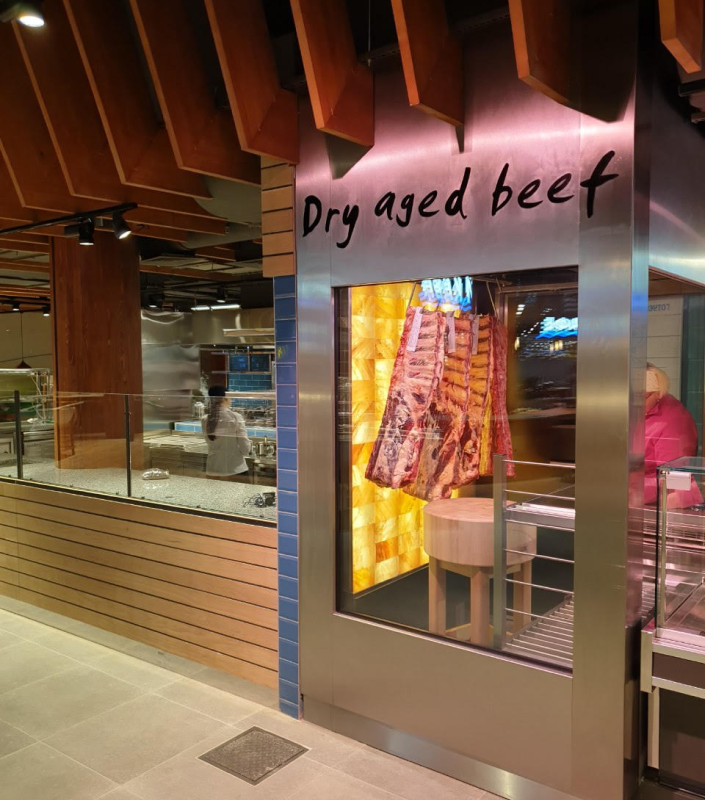 Using traditional processes combined with modern technology, The Aging Room uses precise climate control equipment in combination with Himalayan salt to create an aging friendly, natural microclimate to dry-age steaks. The meat is never frozen, never vacuum-sealed, never chemically preserved, but rests and ripens via a natural environment.

By showcasing the aging process to your customers, you are pointing out the investment and care you have taken to ensure the best dining experience possible.
What was before a hidden process, now becomes the focal point of your business. 
This appeals to the steak connoisseur as well as excites and educates customers new to dry-aged beef.